Haverhill Downtown Boxing
15 Lansdowne St, Boston, MA 02215
Haymakers for Hope's mission is to knockout cancer the only way we know how, by literally fighting for a cure.
Why I fight?
Hi my name is Jonathan "Mudhustler" Giordano. I am honored to have the opportunity to participate in Haymakers for Hope Rock'n Rumble X. 
I was inspired by my wife who fought in Belles of the Brawl a few years ago and witnessed first hand what an incredible charity organization and powerful event this is. 
I am training hard and fighting in honor of my Aunt Bea who courageously fought and lost her battle with cancer 5 years ago and my beautiful cousin Pam Morris, mother of three, who was just recently diagnosed with stage 3 breast cancer. 
Please donate today and help me K.O. cancer.
Thanks, 
See you all on May 14th!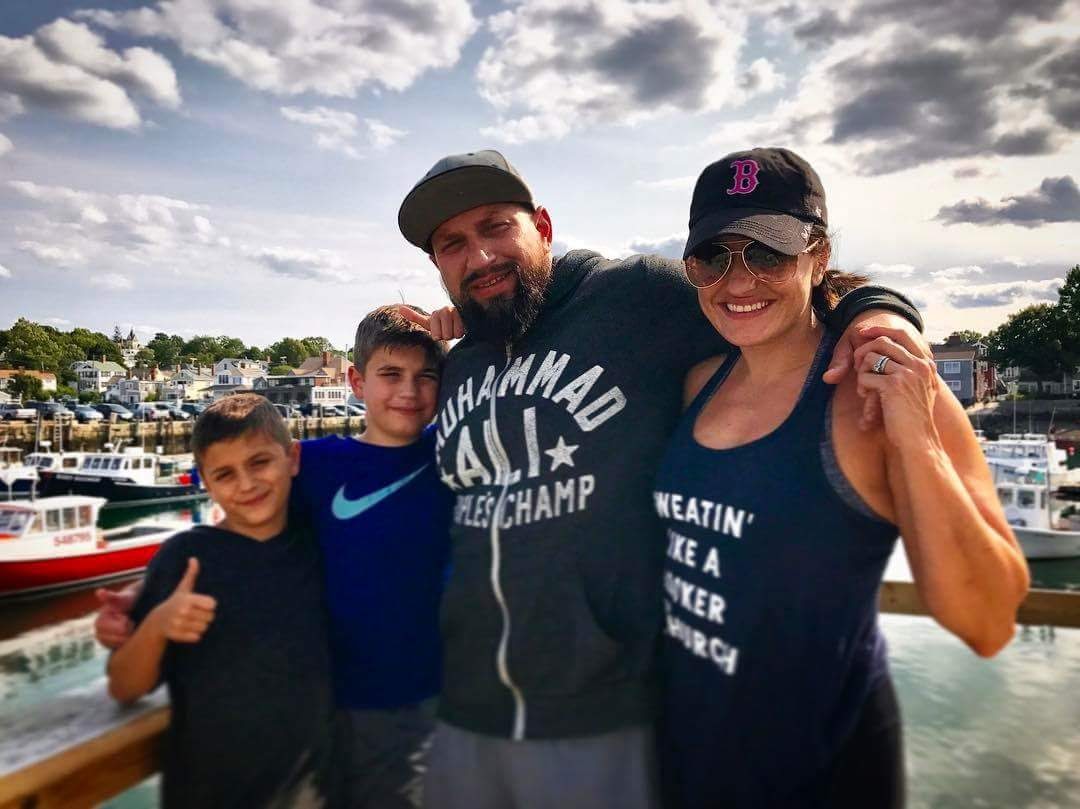 Follow me.