Why partner with us?
Haymakers for Hope builds partnerships with a wide range of generous businesses who share a similar passion for knocking out cancer!  Corporate philanthropy plays a vital role in advancing our mission and we offer a variety of ways for businesses to achieve their strategic goals through event sponsorships, brand partnerships, and in-kind opportunities.
Interested in becoming a corporate partner or sponsor?
In kind supporters of the cause.
H4H receives a broad range of in-kind support from generous businesses and individuals who lend their products, services, time, and talents towards the fight against cancer.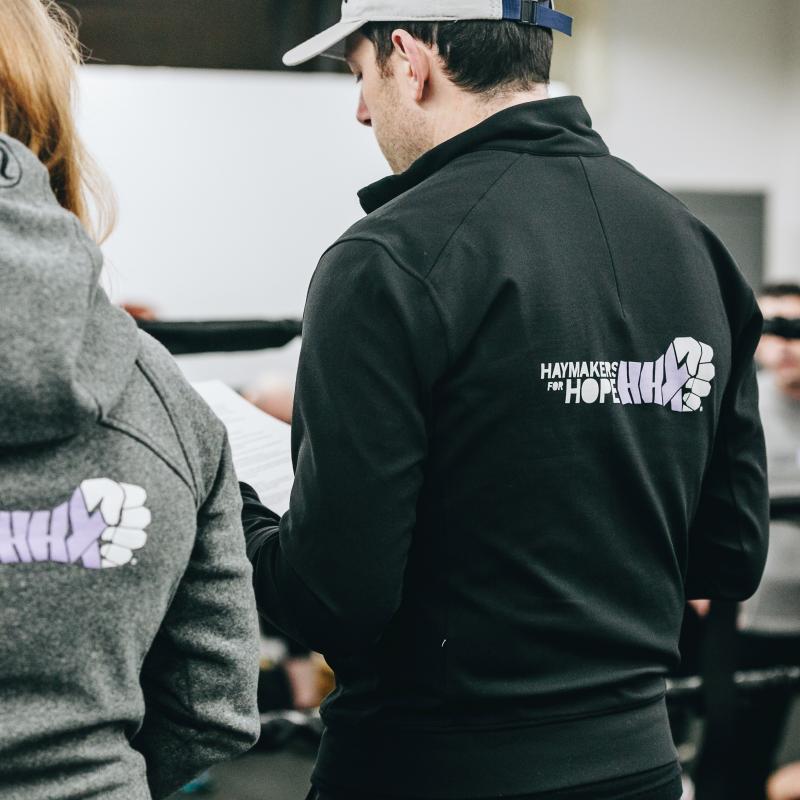 Check out our featured gym.
EverybodyFights has been a supporter of H4H since they opened in 2013... since then they've opened 2 new gyms and have had over 40 fighters participate in Haymakers Boston & NYC!