Discover why H4H is like no other charity.
We give everyday men and women the chance to fight back against this terrible disease by training for, and competing in charity boxing events to raise money and awareness.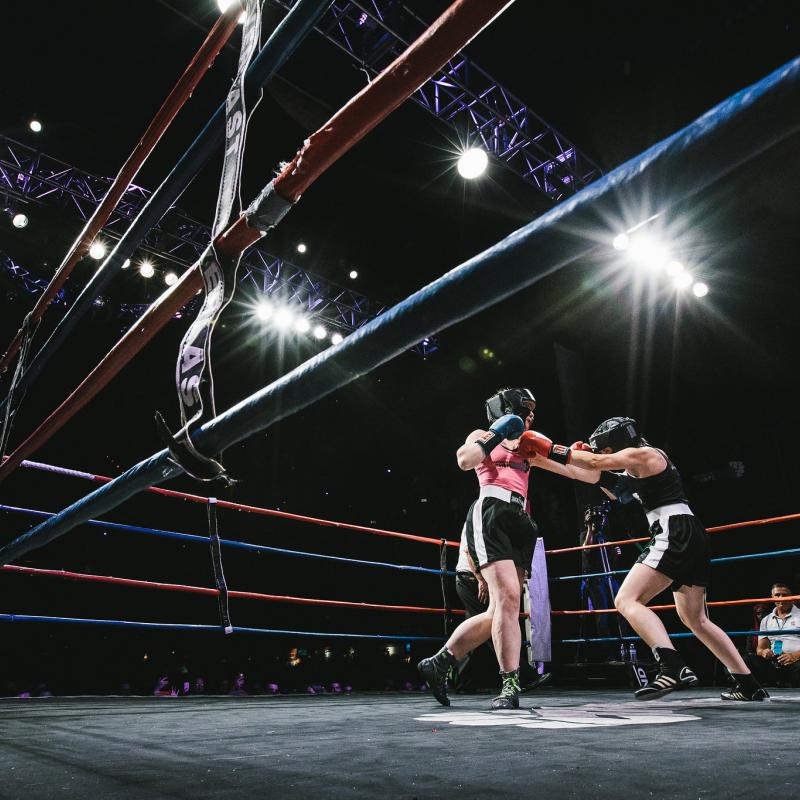 A Little About H4H
We're an official 501(c)(3) charity organization that gives you the opportunity to fight back against cancer. We'll help you train for — and compete in — a sanctioned charity boxing event to raise funds for cancer research, care, awareness and survivorship. To prepare for each event, we combine the efforts of local boxing gyms and volunteers, and match you up with someone of a similar experience level (even if that experience level is "none"). At the end of your journey, you'll compete in front of thousands of supporters, and win or lose you'll step into and out of the ring a champion.
In 2009, founders Andrew Myerson and Julie Anne Kelly participated in the New York City Golden Gloves. They decided that competing against the city's best boxers wasn't enough, and decided to raise money for cancer research. This planted the seeds for Haymakers for Hope. Today, H4H gives everyday people the once-in-a-lifetime opportunity to compete in their first sanctioned boxing event. The experience is impactful, challenging, and life-changing, and the march towards a cure will continue long after the last match of the night. NOT EVERY FIGHT ENDS AT THE BELLTM. 
We've raised over
$25M+
We've been around for
12 years
We're currently in
6 cities
Participation is at
1200+ fighters
Check out today's featured fighter.
Meet Arly Bratman. "Haymakers for Hope's mission is to knockout cancer the only way we know how, by literally fighting for a cure."
View Fighter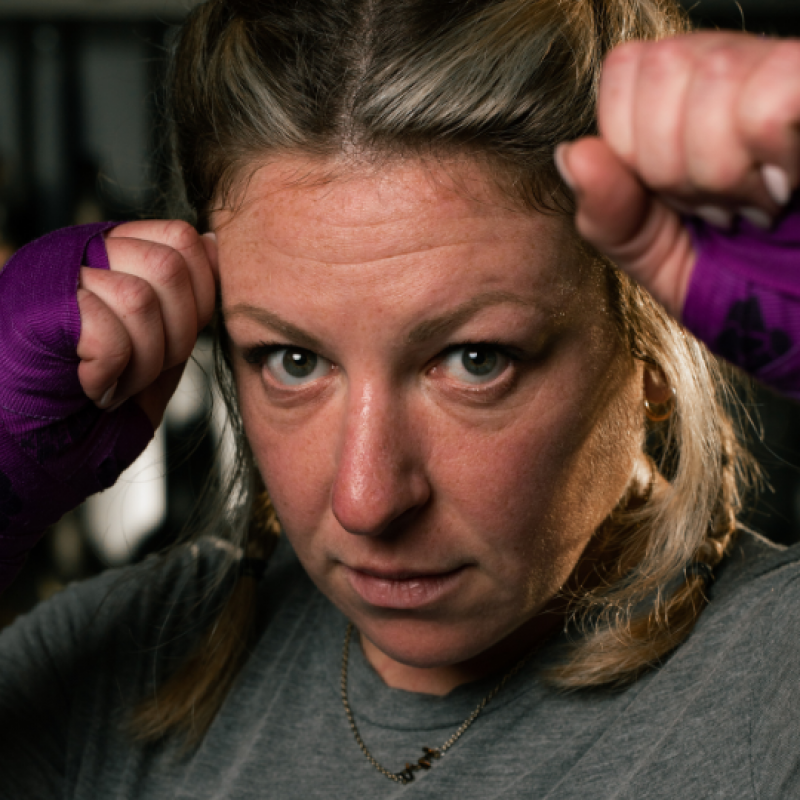 Arly Bratman
Check out the fight cards.
Check who is fighting in one of our upcoming events. Select a fight card below to learn more about each event and the brave men and women stepping into the ring for the first time.
Sign up for our newsletter
View event, fighter and media content from one of our past events.
Get a taste of the "Rock N Rumble IX Boston 2019" event by viewing photos and videos racapping the night.
View Photo Gallery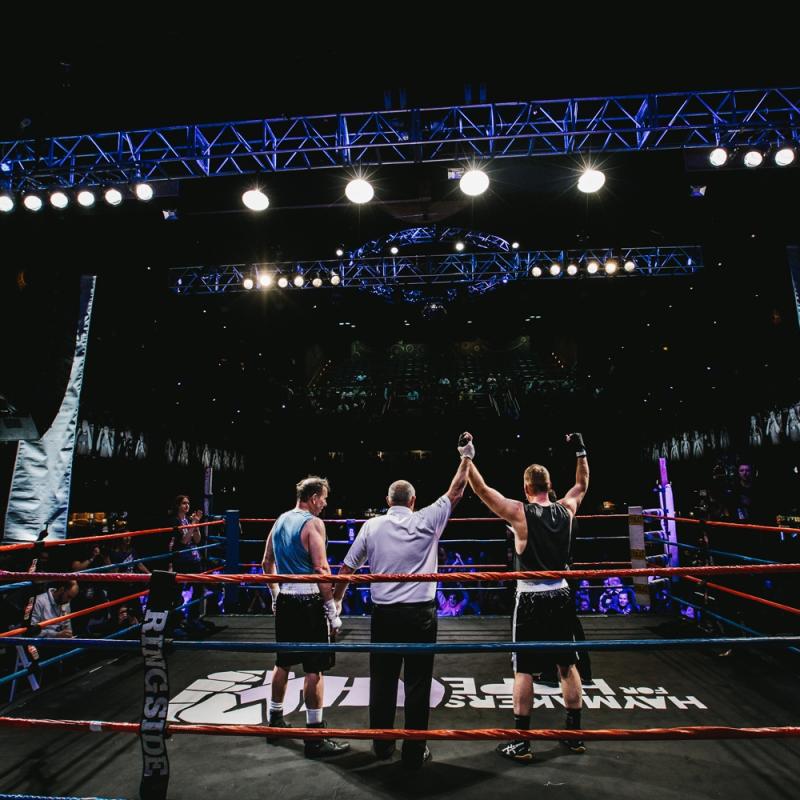 Find upcoming events.
Sign up, purchase tickets or donate to one of our upcoming events. 
Keep up with the latest from Haymakers for Hope
Whether it's the latest event we're putting on, a fighter post, or folks talking about causes that matter to us – we like to keep our community informed on how Haymakers for Hope is contributing to KO'ing Cancer.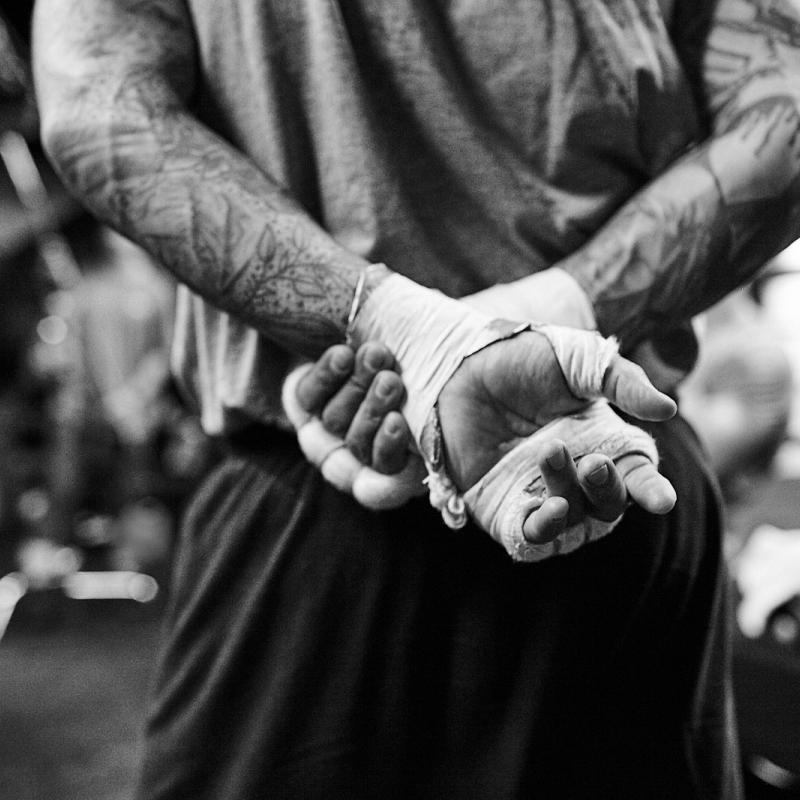 Grab your Haymakers Swag!
Support our mission to KO cancer and look damn good while doing it. Choose from a selection of custom apparel + gear.